BlackMP Living Water Contest Begins
We are so excited to announce our Monthly Contest which begins today and runs through the end of the year!  Every month you will get a chance to win a 10 pack of BlackMP Living Water 24 oz Bottles! But you have to enter to WIN!
We've made it easy!  Each month BlackMP Living Water has a drawing to give-a-way a 10 Pack of BlackMP Living Water Bottles (24 oz.).  All you have to do is visit https://c9d.123.myftpupload.com/enter-to-win and enter your name and email also be sure to like our Facebook page at https://www.facebook.com/BlackMP.net to watch for the winner…it could be YOU!
The BlackMP Story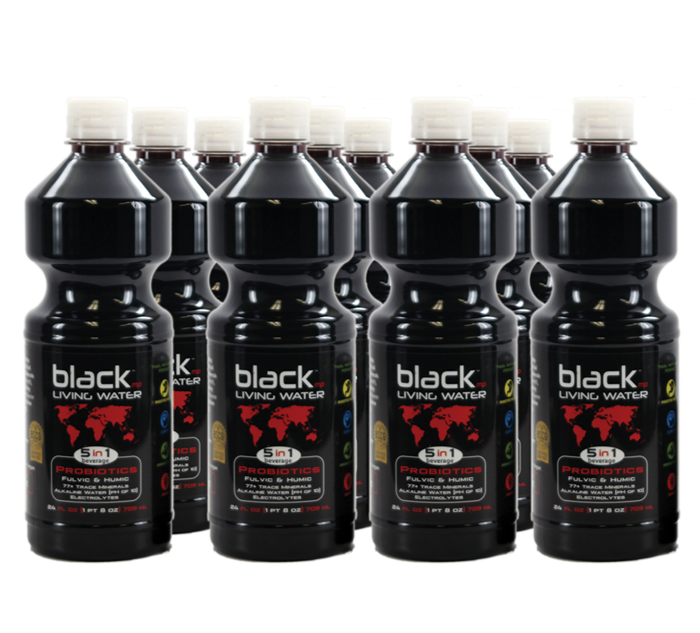 The Creator of BlackMP designed our products with an abundance of minerals to sustain our health. He knew that the studies conducted by the USDA show that due to over-farming and soil depletion*, modern foods don't contain organic minerals that are essential to our health.   So Black MP was created.  Our products contain the highest quality Fulvic and Humic Minerals, USDA SBO Probiotics, Natural Electrolytes, and a pH of 10 (Yes that's a 10).  All of the ingredients combined make BlackMP a refreshing and healthy alternative to today's carbonated soft drinks and sugary sports drinks.
How we are different?  Most mineral waters in the market today contain ground up rocks from one or two minerals (hence they are mineral water).  BlackMP contains over 77+ Essential Minerals and USDA SBO Probiotics; that when taken together, create BLACKMP LIVING WATER.  (MP= Minerals & Probiotics)